George Quintero has developed hundreds of collegiate and professional players throughout his career. GQ leads our Elite Skills training sessions and offers a creative approach to developing young athletes.
Advanced specialized basketball instruction
+Pro Level offensive moves
+Elite off the dribble skills
+Advanced perimeter shooting
+Unstoppable counter moves
+Mid-range pull ups & Slashing
+Finishes at the rim & Creative Ways to score!
Sessions features 60 minute session which comprise of 60 minutes of skill work followed by 60 minutes of controlled 3 v 3 5 v 5 play, where players will have the opportunity to apply the skills they are learning in live play.
Sign up today
Use your mobile device to register below to reserve your spot!
$25 per session Venmo Account @George-Quintero-16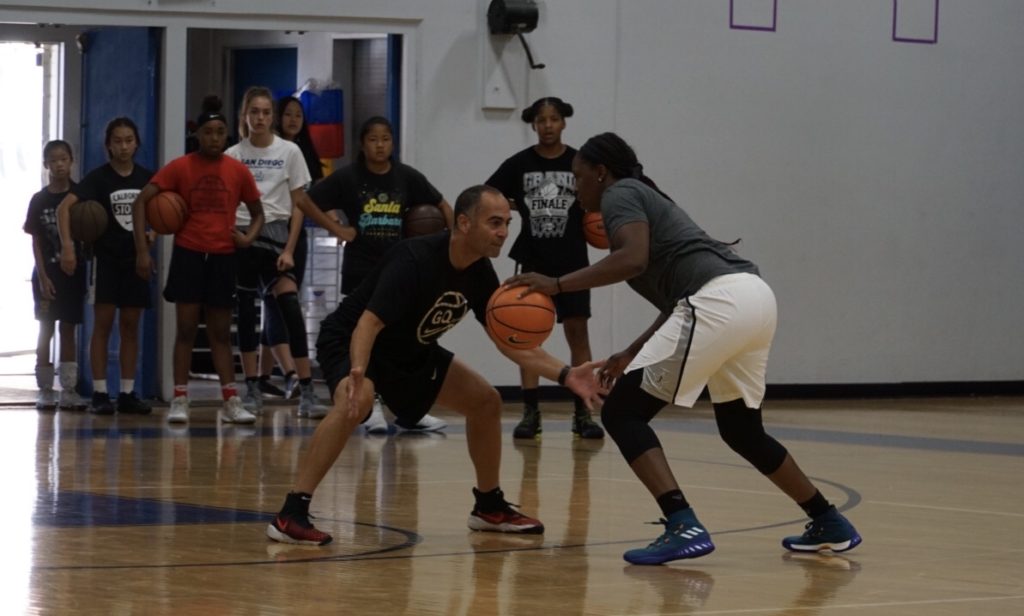 GQ Skills Training Schedule
| Date | Time | Site/Ages |
| --- | --- | --- |
| September | 9:00am - 12:00pm | Luezinger High School |
| October | 2:00pm - 4:00pm | Orangewood Academy |
| Winter Dates TBA | Winter Dates TBA | Winter Dates TBA |
For additional information, text 310-985-1949 for further information