George Quintero has developed hundreds of collegiate and professional players throughout his career. GQ leads our Elite Skills training sessions and offers a creative approach to developing young athletes.
Advanced specialized basketball instruction
+Pro Level offensive moves
+Elite off the dribble skills
+Advanced perimeter shooting
+Unstoppable counter moves
+Mid-range pull ups & Slashing
+Finishes at the rim & Creative Ways to score!
Sessions features 90 minute session which comprise of 45 minutes of skill work followed by 45 minutes of controlled 3v3-5v5 play, where players will have the opportunity to apply the skills they are learning in live play.
Sign up today

Use your mobile device to register below to reserve your spot!
All payments will be submitted through Venmo. Each session will be $25.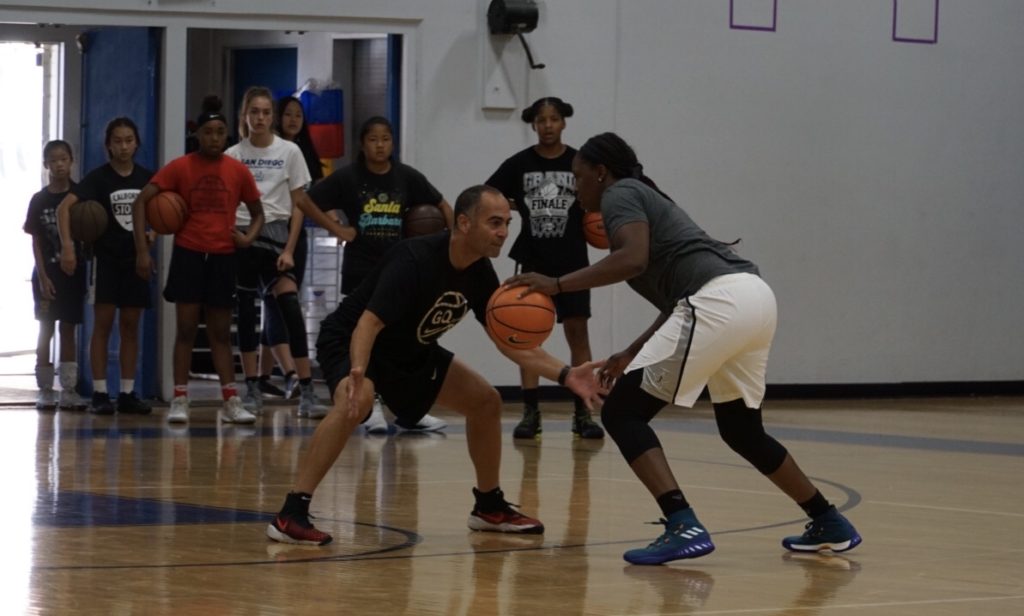 GQ Skills Training Schedule
Date
Time
Information
Venue/City
Dates to be announced
TBA
Ages 12- 17

Santa Monica HS/Santa Monica



Click the button below to proceed to PayPal checkout.


For additional information, text 310-985-1949 for further information