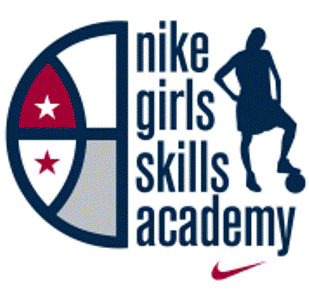 Nike's Girls Elite Youth Program offers California Storm's youth players an opportunity to participate in Nike Skills Academy.
Nike Skills Academy was established in 2007 and has evolved into the most coveted skills camp in the nation! Three amazing days of high level, intense training focuses on three areas: (1) Individual, fundamental skill development; (2) Learning to play in a team concept format; (3) Life Skills – exposing the players to some of the important aspects of being a high school student-athlete.
Athletes attending this event on behalf of California Storm will be rising 8th and 9th graders with a bright future in the game.
.