Coach George Quintero has developed hundreds of collegiate and professional players throughout California leads our Elite Skills training sessions. Coach GQ offers a creative approach to developing young athletes.
Advanced specialized basketball instruction, Ball Handling, Off the Dribble and Perimeter Shooting, Pro-Style Offensive moves and multiple ways to slash into the lane and score!
Register below to reserve your spot!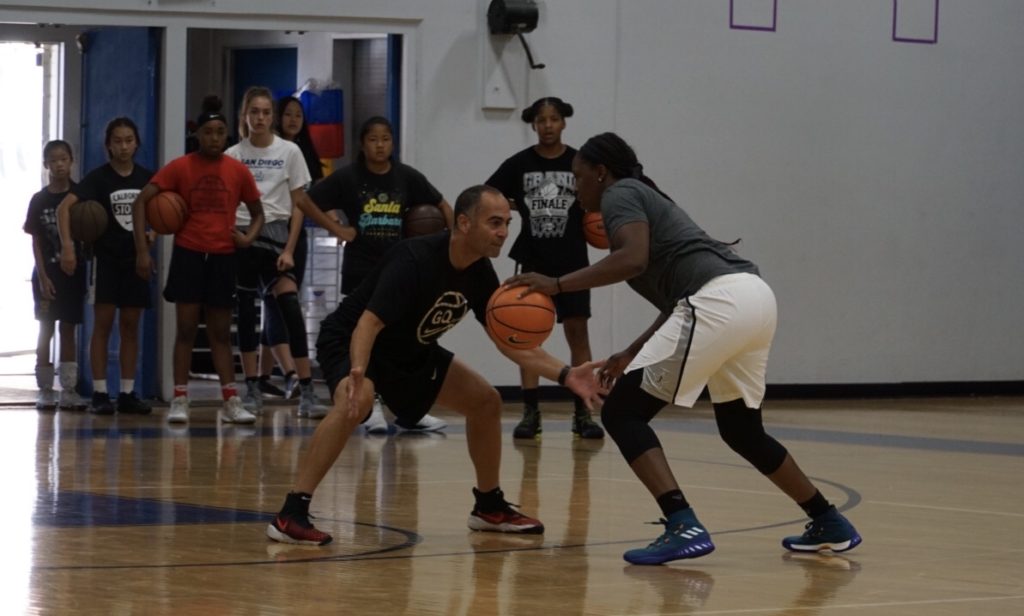 Featuring
WNBA ALL-STAR
Chelsea Gray
(Please See Exact Dates Below*)
2018-2019 Elite Skills Training Schedule
For additional information, text 310-985-1949 for further information